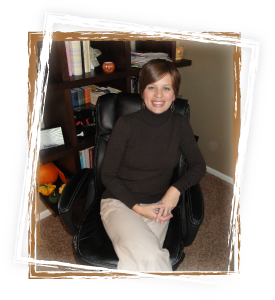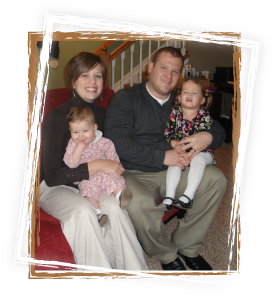 Lindsay grew up in the small town of Celina, Ohio. After finishing high school she attended Capital University in Columbus, Ohio, majoring in Psychology. Although she was not sure where a psychology career would take her, Lindsay knew she wanted to work with children. In the fall of her junior year at Capital, Lindsay began working part-time as a behavioral intervention aide at Nationwide Children's Hospital Center for Autism Spectrum Disorders. Lindsay quickly developed a passion for working with these amazing kids and their families. She continued her career at Children's after graduation as a Case Supervisor, developing home intervention programs, working with parents on how to practically apply principles of behavior analysis, and collaborating with school staff to develop positive intervention programs in the classroom.
Intrigued by the science behind the work, Lindsay pursued a Master's degree in Special Education/Applied Behavior Analysis at The Ohio State University and subsequently received her national certification as a Board Certified Behavior Analyst (BCBA). Lindsay continued to work at Children's Hospital as a Clinical Supervisor.
In 2009, after the birth of her first daughter, Lindsay pursued an exciting opportunity as the Behavior Specialist for Ohio Virtual Academy. In this role, Lindsay worked in an on-line setting with students and their parents to develop strategies to manage difficult behaviors in the home schooling environment. Lindsay worked with students who displayed a wide range of behavior and academic needs in grades K through 12.
Lindsay lives in Delaware, Ohio with her husband, Jason, and their two young daughters, Leighton and Caroline.